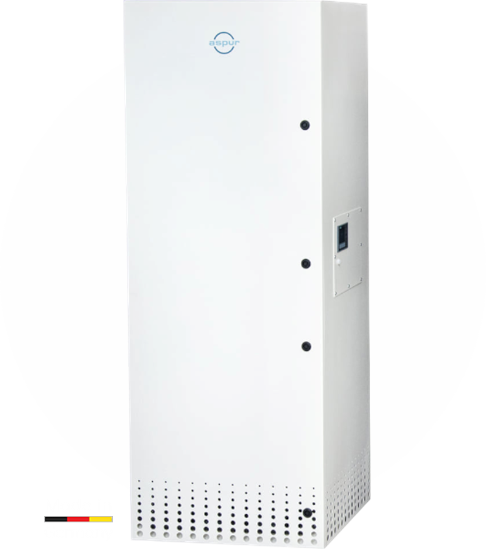 Mobile air purifier for rooms up to max. 220 m²
Ideal for schools and large classrooms
Air purifier for schools and classrooms
Our professionally manufactured air purifier ASPUR air 4000 is optimized for use in schools and large classrooms and is able to filter up to 3600 m³ of air per hour.
With an optimal 6-fold air exchange rate, the air purifier is suitable for room sizes from 20 to max. 220 m². With dimensions of 630 x 650 x 1800 mm, the ASPUR air 4000 is our largest and most powerful device in this series. The mobile air purifier can be conveniently pushed into any corner of a training or classroom.
All ASPUR air models meet the technical requirements for infection protection ventilation in medical areas.
For smaller and medium-sized training and classrooms, we have some more economical air purifiers in our offering:
ASPUR air 1000
for rooms up to 90 m² and
ASPUR air 2000
for rooms up to 150 m².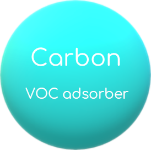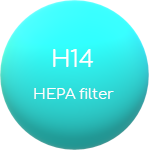 EN 1822 high efficiency particulate air filter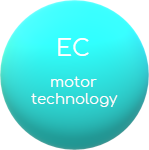 IE4/IE5 super premium efficiency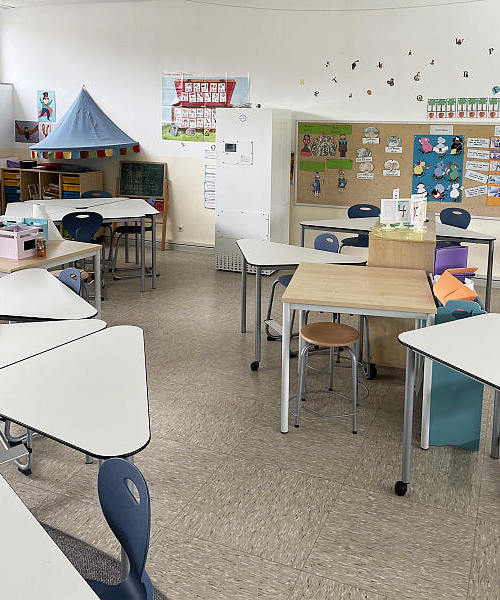 Ideal for use in schools and trainings rooms.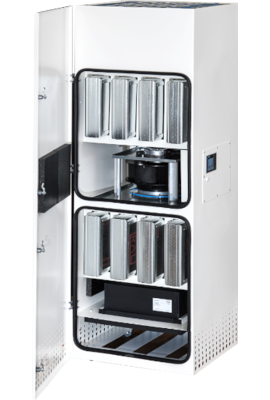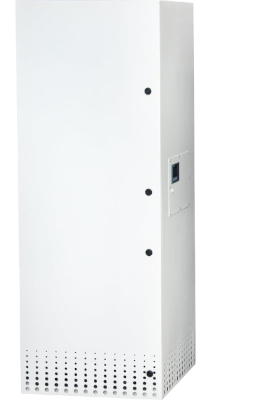 Viruses in schools and schoolrooms





Features: air purifier schools & schoolrooms
5-stage filtration

with integrated

HEPA H14 filter element



Activated carbon filter

Sucks in contaminated air

on all four sides (360 degrees)




Very quiet

continuous operation

Mobile unit with high quality industrial castors

Optional stainless steel design

Housing with

integrated sound insulation



Standard design in RAL color 9016, individual design on request

Different product sizes and capacities available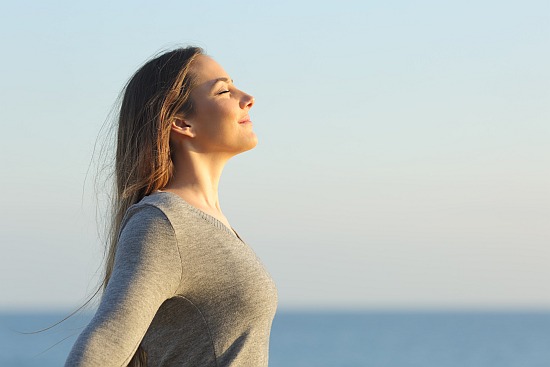 aspire pure air ... with aspur air purifiers!
Advantages for schools & schoolrooms
Increased sense of safety for employees, customers and others




Clean air for all people in a room




Less absenteeism due to illness




Greater well-being for allergy and asthma sufferers




Integrated HEPA H14 filter (filters particle sizes from 0.001 µm) tested according to DIN EN 1822




Activated carbon filter element adsorbs odors




Protection against viruses, bacteria and germs




Low noise level of the device