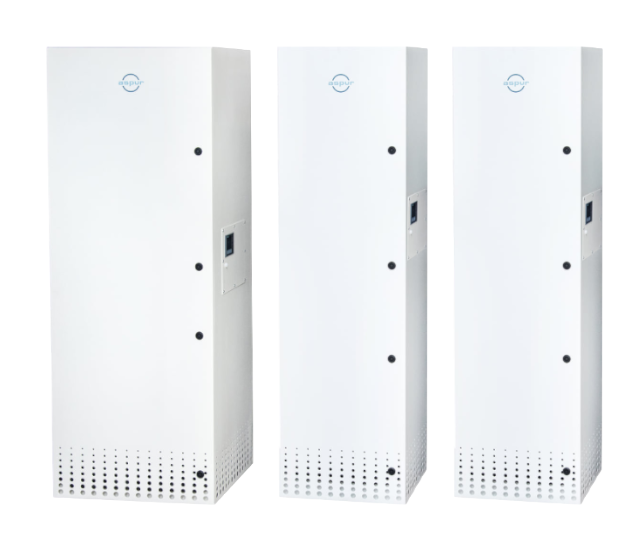 Professional air purifiers
air 4000, air 2000, air 1000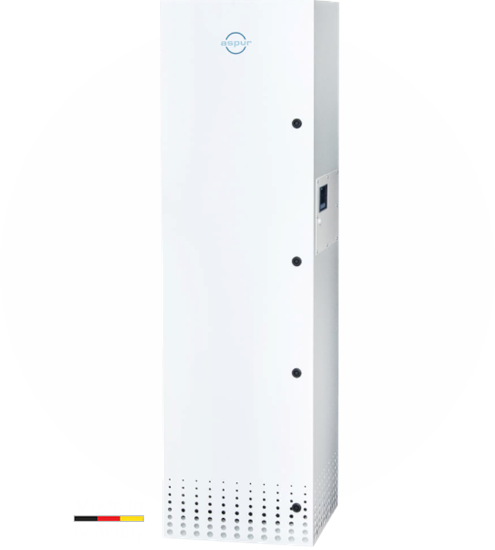 ASPUR air purifier for small-midrange rooms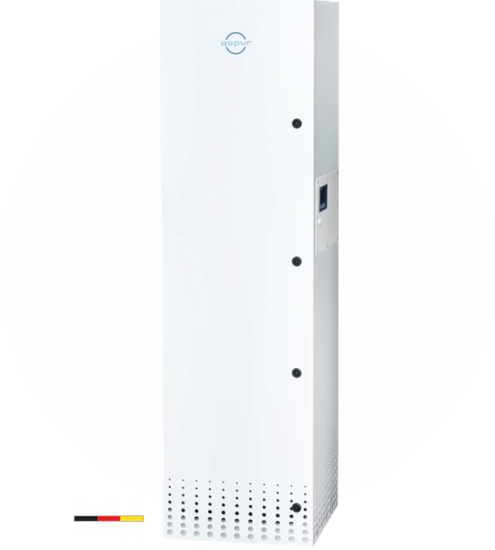 ASPUR air purifier for midrange rooms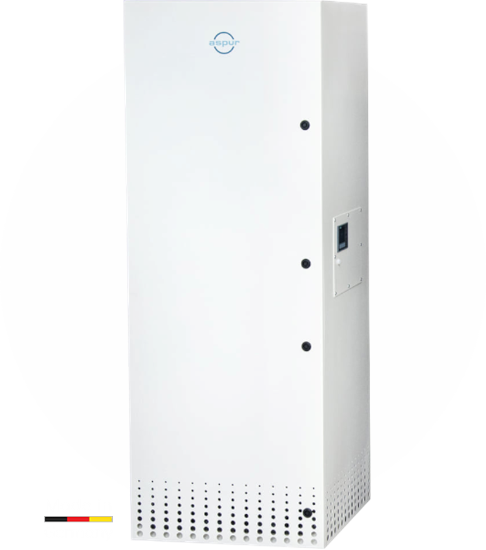 ASPUR air purifier for large rooms
Purifier schools and classrooms
Our air purifiers are specially designed and optimized for professional use in combating viruses in the public sector, in hospitals and clinics, in municipalities, in the commercial sector and especially for use in universities, schools, children's gardens and daycare center.
The mobile ASPUR air purifier takes in polluted air close to the floor, filters them out by 5 filter stages (HEPA H14), so that clean and purified air can flow out smoothly at the top of the device.
Simply plug & play. Very compact and quiet.
The air purifier was specially developed to safely and completely filter all existing allergens and pathogens from the air.
The safe solution for your hygiene concept.
Invest in schoolrooms & nursery rooms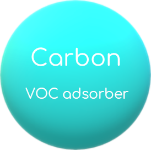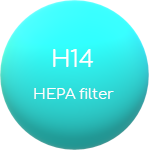 EN 1822 high efficiency particulate air filter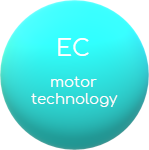 IE4/IE5 super premium efficiency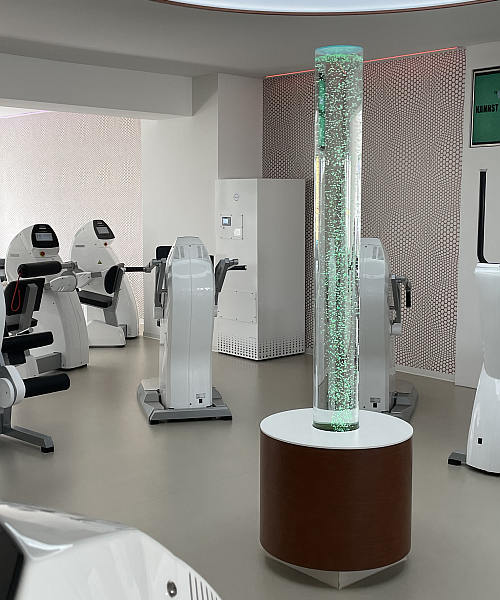 Ideally suited for all medical and sensitive recreation rooms
Protects customers, employees and visitors from pathogens

Clean and purified air in the rooms

Increased sense of safety and well-being of persons present

Dust-free air

Pollen-free air (especially suitable for allergy and asthma sufferers)

Reduction of the risk of infection by viruses, bacteria and germs


During ventilation, the fresh air in the room is better distributed by the air flow of the device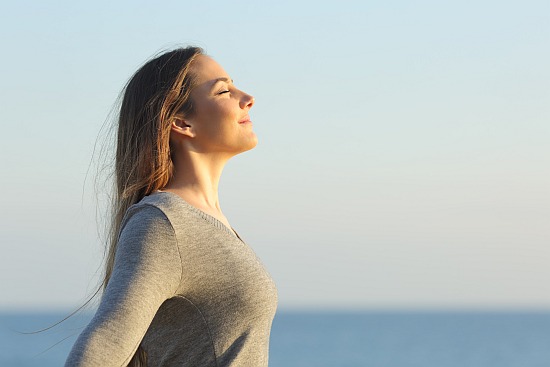 Air purifers also remove viruses
Air purifiers remove viruses and bacteria
Our air purifiers are able to clean the breathing air from the smallest particles, such as corona viruses, germs and the finest dusts. With very fine-pored HEPA filters, the breathing air is cleaned to 99.995%. Allergy sufferers feel this directly and immediately, as the built-in filters reliably filter out even the smallest allergens and pollen.






Application: Air purifier for
municipalities
Universities & schools & nurseries
Responsiblity
With our air purifiers, we support safe coexistence in schools quickly, efficiently and sustainably.
Design
Take off with clean air. Our air purifiers are compact, mobile and extremely quiet. In addition, you can perfectly adapt the design of the device to your wishes.
Plug & Play
Switch on, start filtering and breathe deeply. High performance at the touch of a button, with 6 times air change rate per hour and 5 filtration levels.
Open-plan & large offices
Work together safely
When offices reach their limits, we are at your side. Our devices are mobile, compact, quiet and designed for continuous operation, with reliable security.
New standards
For enclosed spaces, our air purifiers offer the optimal solution to protect your customers and employees from polluted air. You gain the crucial confidence.
Medical practices & clinics & retirement homes
Safety
We use the latest filter technology. This reduces the risk of infection, increases safety and improves the well-being of your guests, patients and employees.
Quality of life
Nothing is more valuable for your customers and employees. Our compact and aesthetic devices offer the optimal solution for your hygiene concept.
Air purifier commercial, schools & kitas
5-stage filtration with integrated HEPA H14 filter element




Activated carbon filter




Sucks in contaminated air on all four sides




Very quiet

continuous operation




Mobile units

with high quality industrial castors




Optional stainless steel design




Housing with integrated sound insulation




Standard design in RAL color 9016, individual design on request




Different product sizes and capacities are available