Things to know, announcements, updates and scientific findings on mobile air purifiers
(in German only).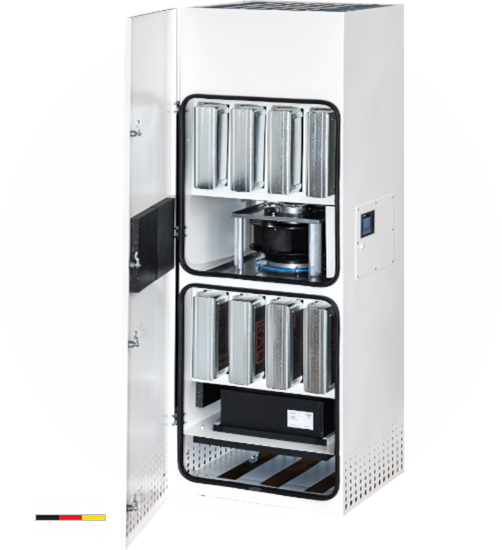 On our ASPUR-air facebook page you will find news about our activities, developments and trends about air purifiers. We appreciate your interest in our activities and will be happy to answer your questions about our products.
You can send us your questions, suggestions and order requests via our Contact form or continue browsing our news section on our facebook page section on our facebook page.
To be able to submit your "Like page" rating or comments on our posts, you will need to go directly to our facebook page. To do this, simply click on the f-LIVE-logo (Weblink)
Please scroll or swipe to browse our posts!